Helping Seniors and the disabled live at home independently

Senior Help is dedicated to providing superior non-medical services to senior citizens and disabled adults who want to live independently at home. Our caregivers are carefully selected to ensure we find the best possible fit for our clients. Our management team developes a custom service plan for each clients individual needs.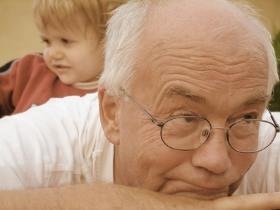 If you or your loved one is coping with the struggles of aging, a sudden injury, or even the affects of Alzheimers or Dementia, you dont have to feel alone - let us help!